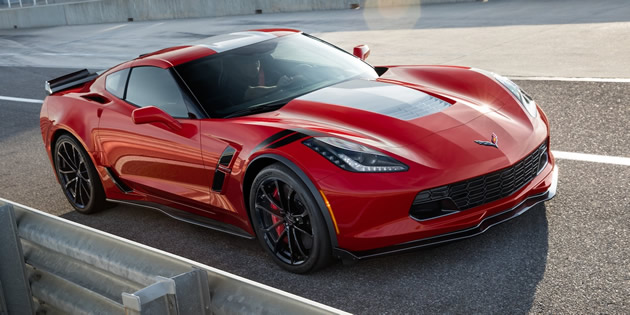 Largest Corvette Sale Ever! – 4 DAYS ONLY!!!
For the next four days, we are having the largest Corvette sale we've ever had on all in-stock 2018 Corvettes!!!
To view all of our sales, please check out our Corvette Sales and incentives page and give our Corvette Team a call at 603-888-1121!
http://www.MacMulkin.net/corvette-inventory/