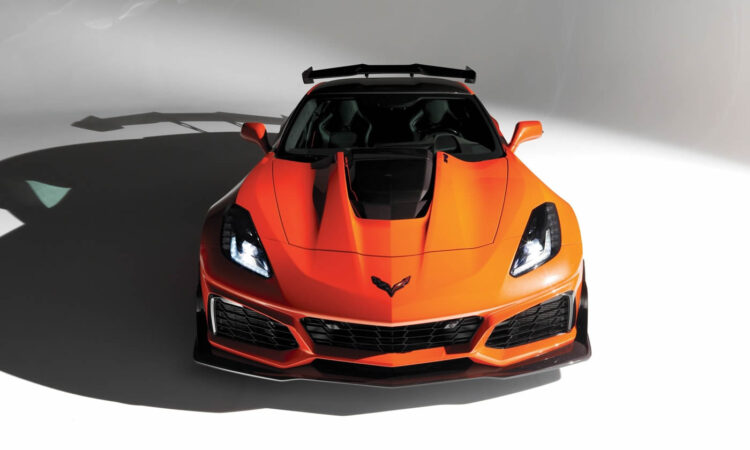 2019 Corvette Pricing Released
This afternoon, GM finally released 2019 Corvette pricing!
The first thing that we've noticed is that MSRP for all models and options remains the same as 2018 prices with the only difference being a one hundred dollar increase in the shipping charge.
For 2019, the shipping charge increases from $995 to $1,095.
Two new colors that were previously mentioned and appeared in early renditions of GM's ordering system, still do not show as available options, but Ceramic Matrix Gray Metallic will forge on for the 2019 model year.
Of course, the exciting news is that we now have complete ZR1 Corvette pricing.  Corvette enthusiasts who have been chomping at the bit trying to figure out how much a well optioned ZR1 would go for can now use the price list to configure their own beast!
Below is the link to the complete pricing: