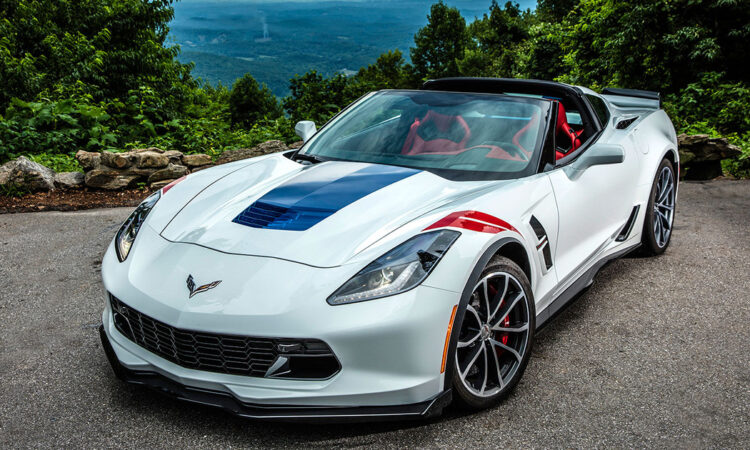 72-Hour Corvette Inventory BLOWOUT Sale!
At MacMulkin Corvette, we're celebrating Black Friday a little early this year.  We decided to usher in the Holiday season in the right spirit by having a little Corvette inventory blow-out sale.
Take advantage of some of these amazing deals on all in-stock Corvettes.  What's the catch you ask?
There's no catch, however, all sales must be paid up-front in full by noon time this Friday – November 4th, 2016.
Click on the image below or give our Corvette Team a call at 603-888-1121!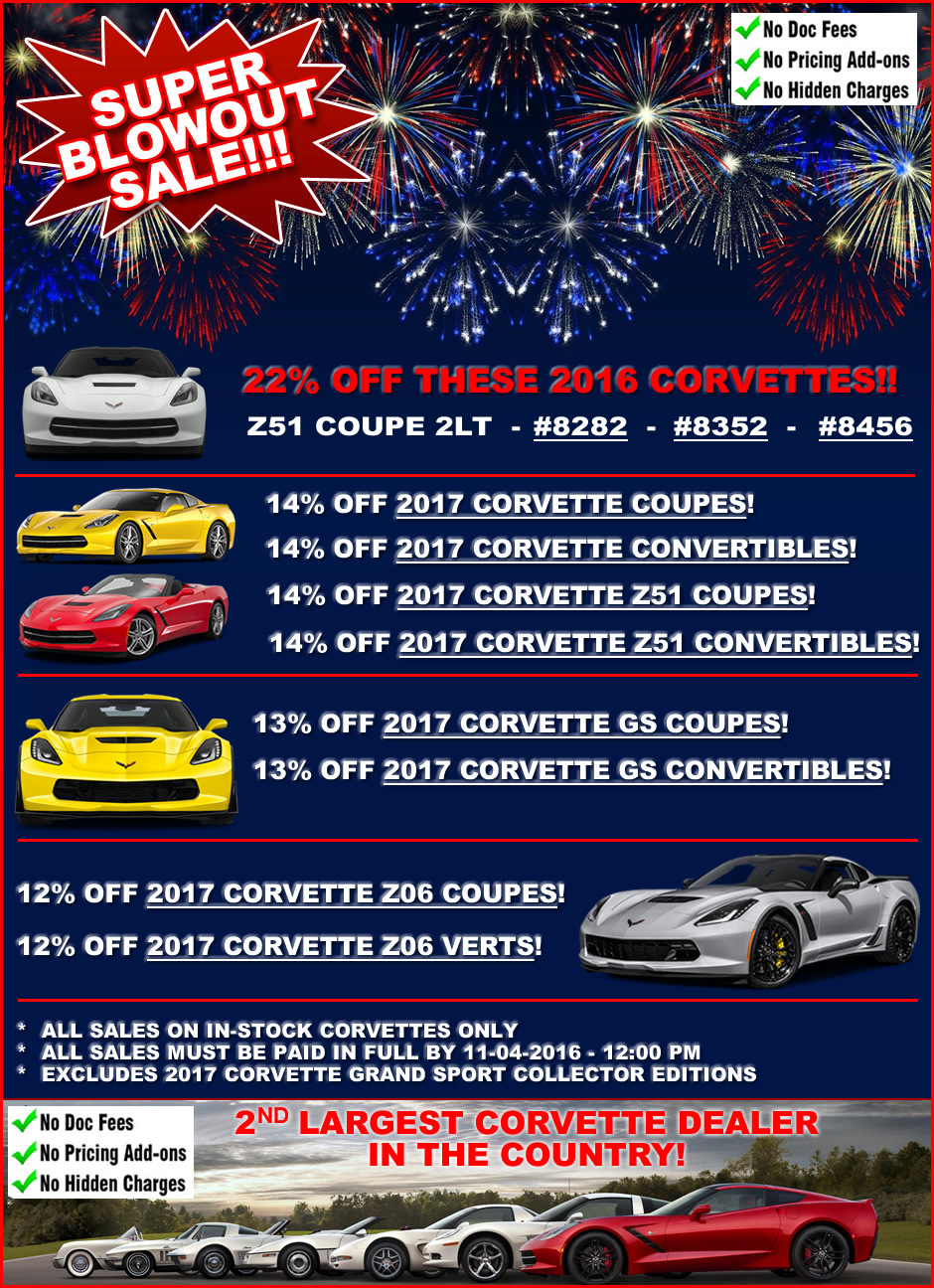 Save