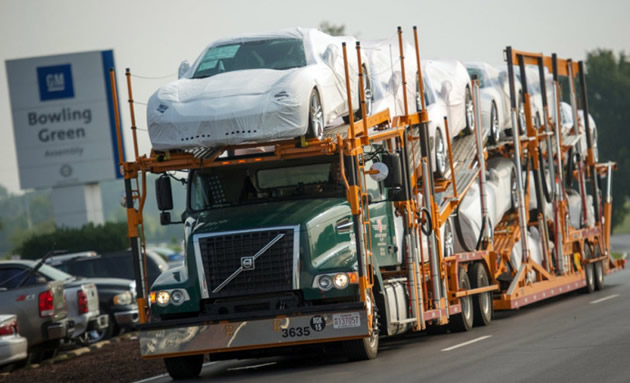 2017 Corvette Grand Sports Are Arriving!

In a couple days, our first couple truck loads of 2017 Corvette Grand Sports will be arriving here at MacMulkin Chevrolet from Bowling Green and we're psyched.
Our first batch will include Admiral Blue, Torch Red and Arctic White Grand Sports dressed with various options. Once they arrive, we'll be prepping them and getting them up in our showroom for everyone to see.
If you haven't been able to see the Grand Sport in person, stop by and check them out!!