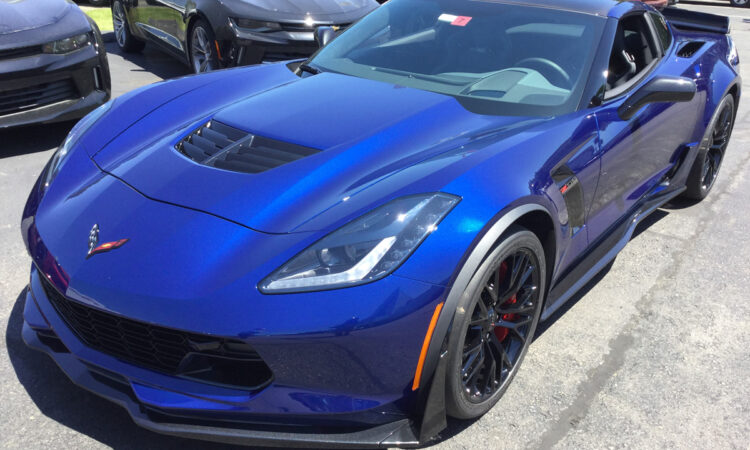 Final Production Numbers for the 2016 Corvette Released!
Final production numbers for the 2016 Corvette model year have been released from the Bowling Green Corvette Assembly Plant.
A total of 40,689 Corvettes were built for the 2016 model year vs 34,240 Corvettes built for the 2015 model year.  That's a 15.85% increase over the previous model year.
What's interesting to note is that Arctic White continues to be the most popular color, followed by Black and then Torch Red, with Admiral Blue coming in as the rarest color.
The 2LT trim package was the most common among Corvette Stingray buyers where as the 3LZ trim package was the most common among Z06 buyers.
To view a complete list of the production numbers, head on over to our 2016 Corvette Data Center: