We would like to take this time to thank all of our friends and customers who helped make us the #1 Corvette Dealer in the World for December of 2017!!! We couldn't have done it with out you!
As a result, we're celebrating with the following sales and incentives on all of our in-stock 2018 Corvette Inventory!!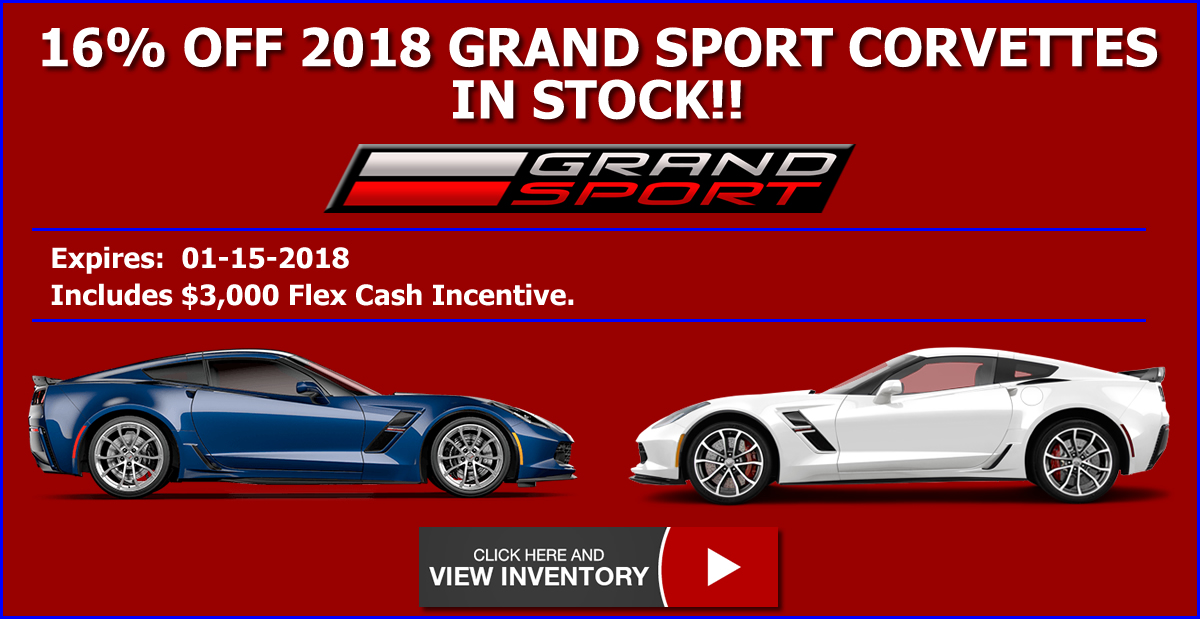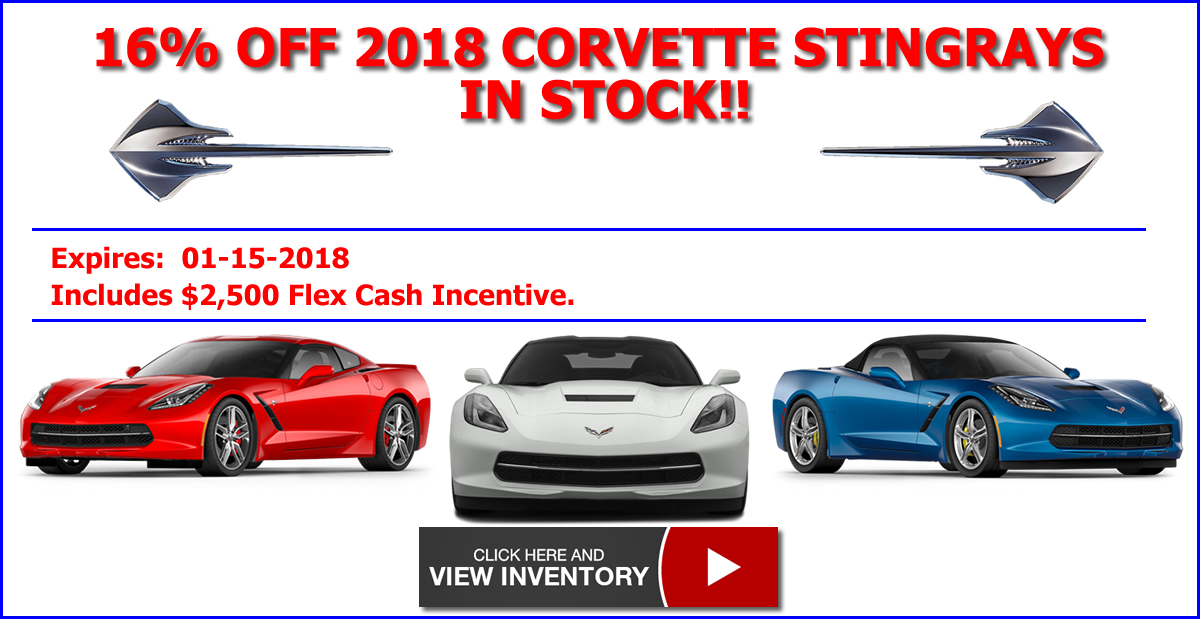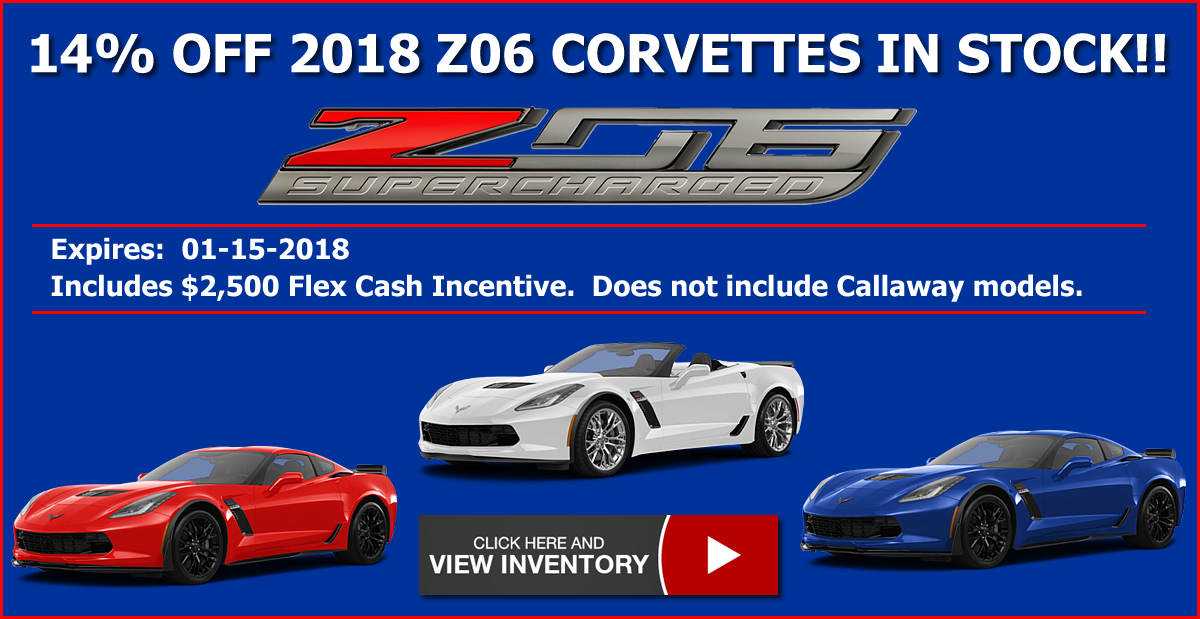 Competitive Financing
Our Finance Department works with multiple lenders in order to offer you the most competitive financing options!
Visit MacMulkin Corvette's Corvette Inventory and Incentives page for more details on these incredible offers and all of our inventory or call our Corvette Team at 603-888-1121.
On behalf of our Corvette Team, we wish all of our customers and safe, healthy and prosperous New Year!
Corvette Team
MacMulkin Corvette, Nashua, New Hampshire
603-888-1121
Why Shop at MacMulkin Corvette?
Our Corvette Team strives to work closely with each and every customer in order to help them select the very best Corvette for them.
If you order a new Corvette from us, we comfortably guide you through the entire process. Once you receive you're tracking number, you can check the status of your Corvette at any given time right here on our Corvette Tracking site.
If you purchase one of our in-stock Corvettes, we make the entire sales procedure from the paperwork process to the delivery process, as quick and easy as possible.
When you purchase your Corvette from us, you're not just becoming another Corvette owner; you're becoming a member of our Corvette family!
——————————————————————